European Researchers' Night 2022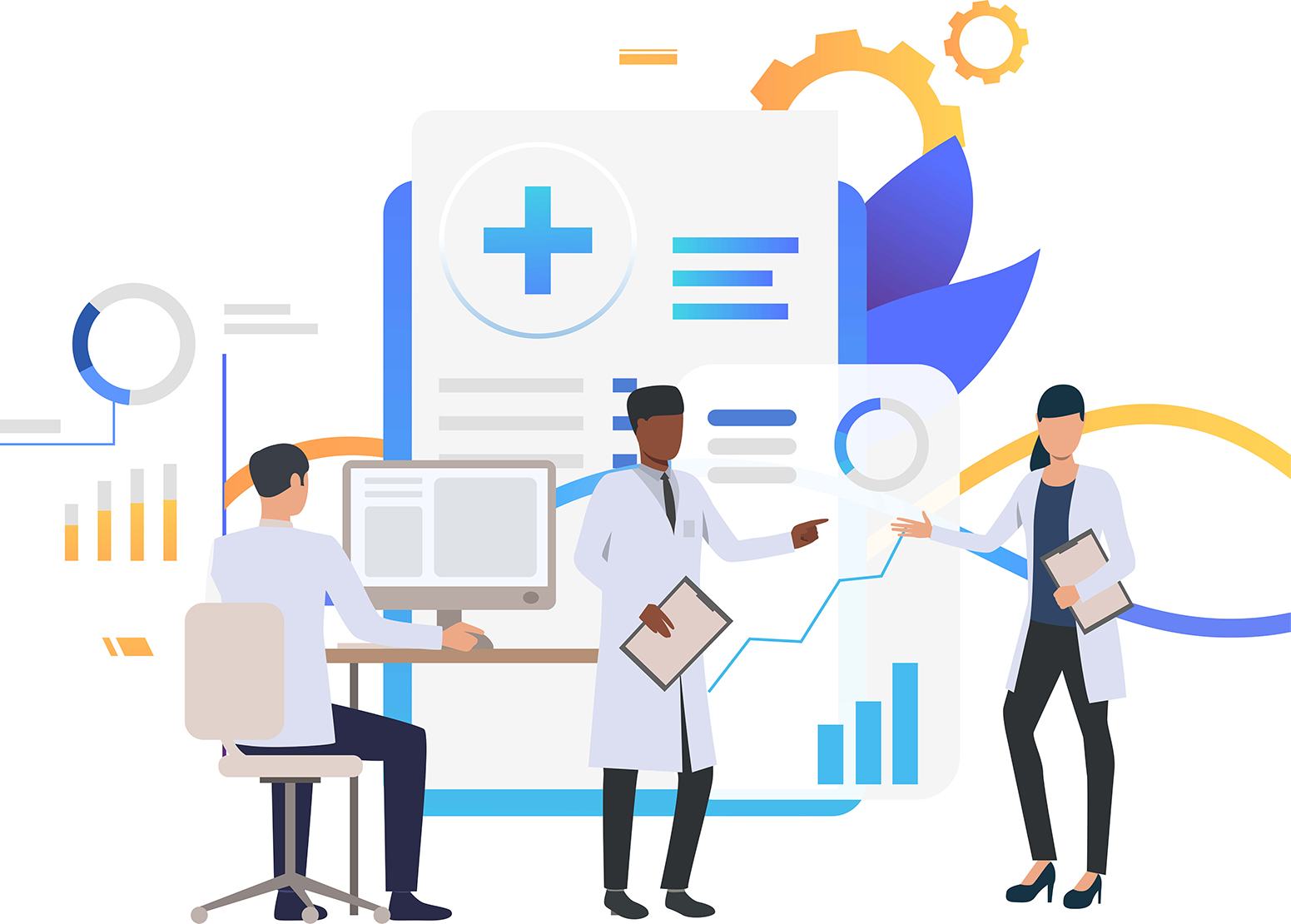 The European Researchers' Night is a widely celebrated event in Europe in which the various science demonstrations and workshops are carried out in an inspiring way for citizens.
The purpose of the European Researchers' Night which was held on 30 September 2022 is to
Introduce science to the public and increase the awareness,
Encourage superb projects throughout Europe and beyond,
Raise the interest of science and research careers in young generations,
Reveal that how big researchers' impact is on daily lives.
One of the Researchers Night spots in Turkey was Atatürk University. Their slogan is "Science from nature to your plate".
As a SuChAQuality, the science behind foods was bought down to primary school students to high school students with demonstrations and fun. Students had experienced fun in science by preparing cotton candy from table sugar.
The information contained in this document reflects only the view of the SuChAQuality project and in no way reflects the European Commission's opinion for which cannot be held responsible for any use that may be made of the information it contains